Father's Day is coming soon!
We thought what better way to celebrate than finding a book about dad and cuddling up with your little one and reading. 
Here are 20 Children Books About Dad:
1.Darth Vader and Son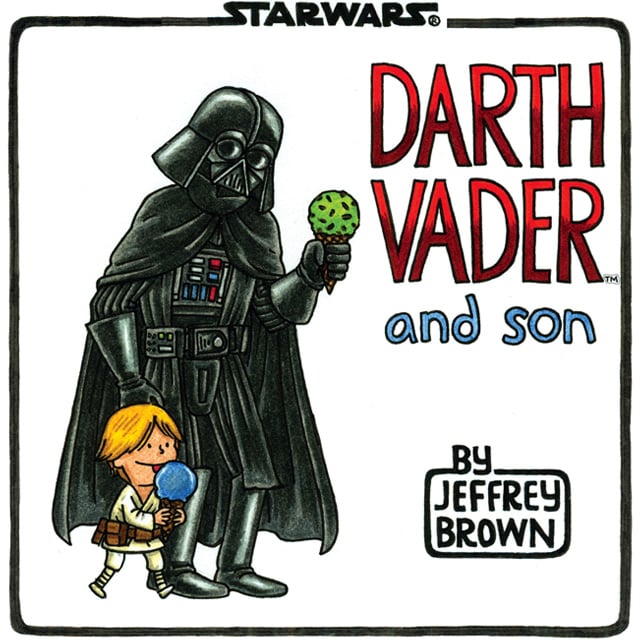 "Darth Vader and Son. For a family of Star Wars fans, this book is fun and adorably drawn. My kids and husband love it. It was a great Father's Day gift last year." — Kimberly K. ofSilicon Valley Mamas
"My son and my husband absolutely love Darth Vader and Son! It's the first book that my son actually sat down and read by himself. It is in graphic novel format so little boys (and grown boys) love it." — Cindy Y. of One Part Sunshine
But Star Wars bonding isn't limited to just dads and sons; the recently released Vader's Little Princess ensures that daughters get to read a fun Star Wars book with Dad, too.
2. The Kiss That Missed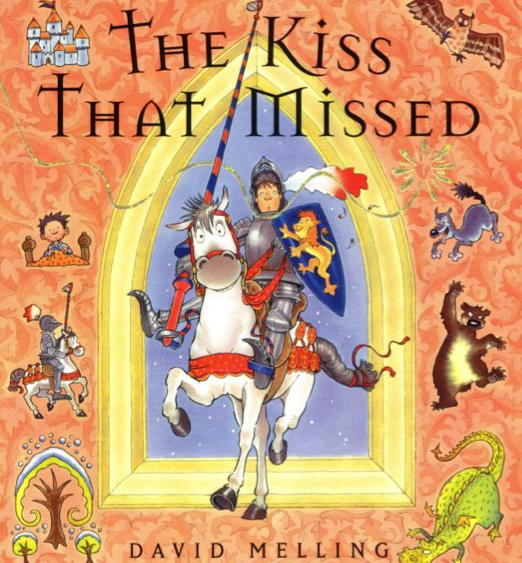 "My boys love The Kiss that Missed and Good Knight Sleep Tight by David Melling. They're very playful, but meaningful stories for fathers and sons." — Amy H. of Using Our Words
3. Papa, Please Get the Moon for Me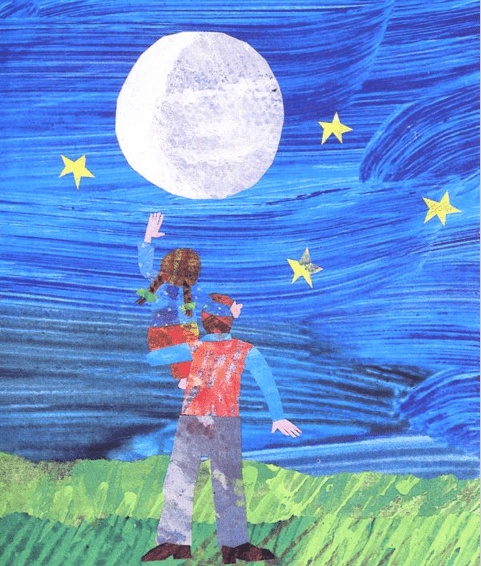 "Papa, Please Get the Moon For Me by Eric Carle. We use it as a grandpa book (he's known as Papa), but it's written for a dad. It also is fun for the boys because the pages fold out." — Stephanie T. via Facebook
4. Daddy Hugs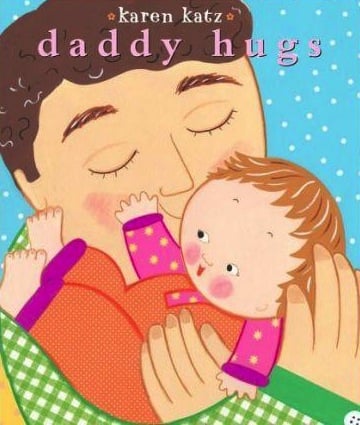 "I have two girls ages 14 months and 4.5 years. We love the books by Karen Katz. They are easy to read and understand. My husband read Daddy Hugs to Emma and is currently reading it to Addie." — Cam B. of Growing Up Goofy
Find the rest of the list here